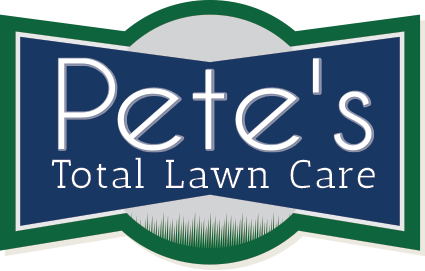 336-669-2068
Servicing North Central North Carolina
Greensboro | Burlington | Reidsville | Eden | Oak Ridge | Elon | Summerfield | Colfax
WHY PETE'S SNOW REMOVAL
Parking Lot Clearing
Parking Lot Snow Removal
Driveways & Walkways
Snowplowing
Ice Melt Service
Shoveling Service
North Carolina Snow Removal
Are you struggling to find affordable and reliable snow removal in Greensboro and the surrounding area?
Keep your family and customers safe and warm during the winter months with our complete snow removal service. We will keep your driveway, parking lots, entryways, and sidewalks free of snow and ice with our dependable snow removal service. We use bobcats, shovels, and fast-working ice removal products to ensure the safety of your family and customers.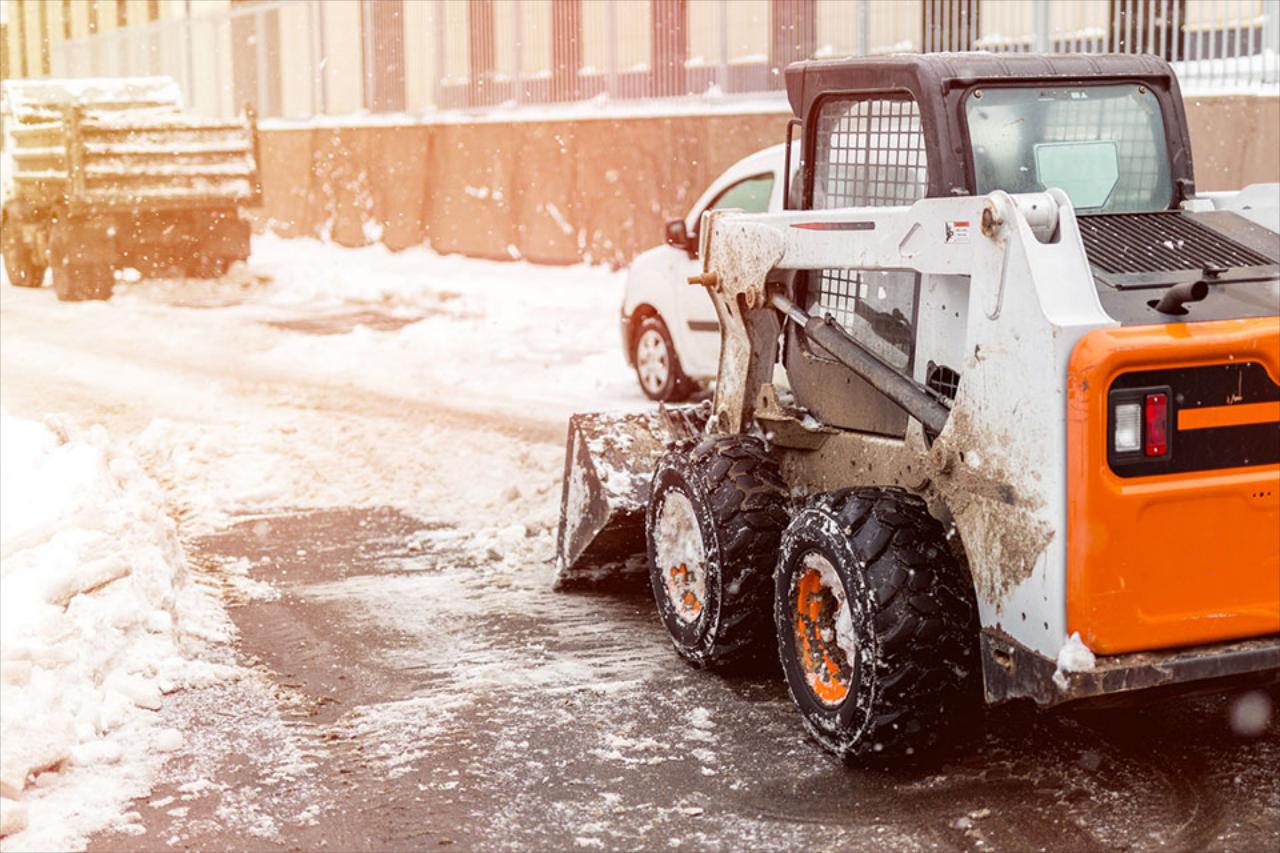 Residential Snow Removal
Pete's Total Lawn Care is your year-round home maintenance service. You don't have to worry about going out in the cold to shovel after a big storm. Our experienced crews will ensure your walkways and driveway are clear of snow and ice with our complete winter service. You can depend on our team to be there before you get home from work!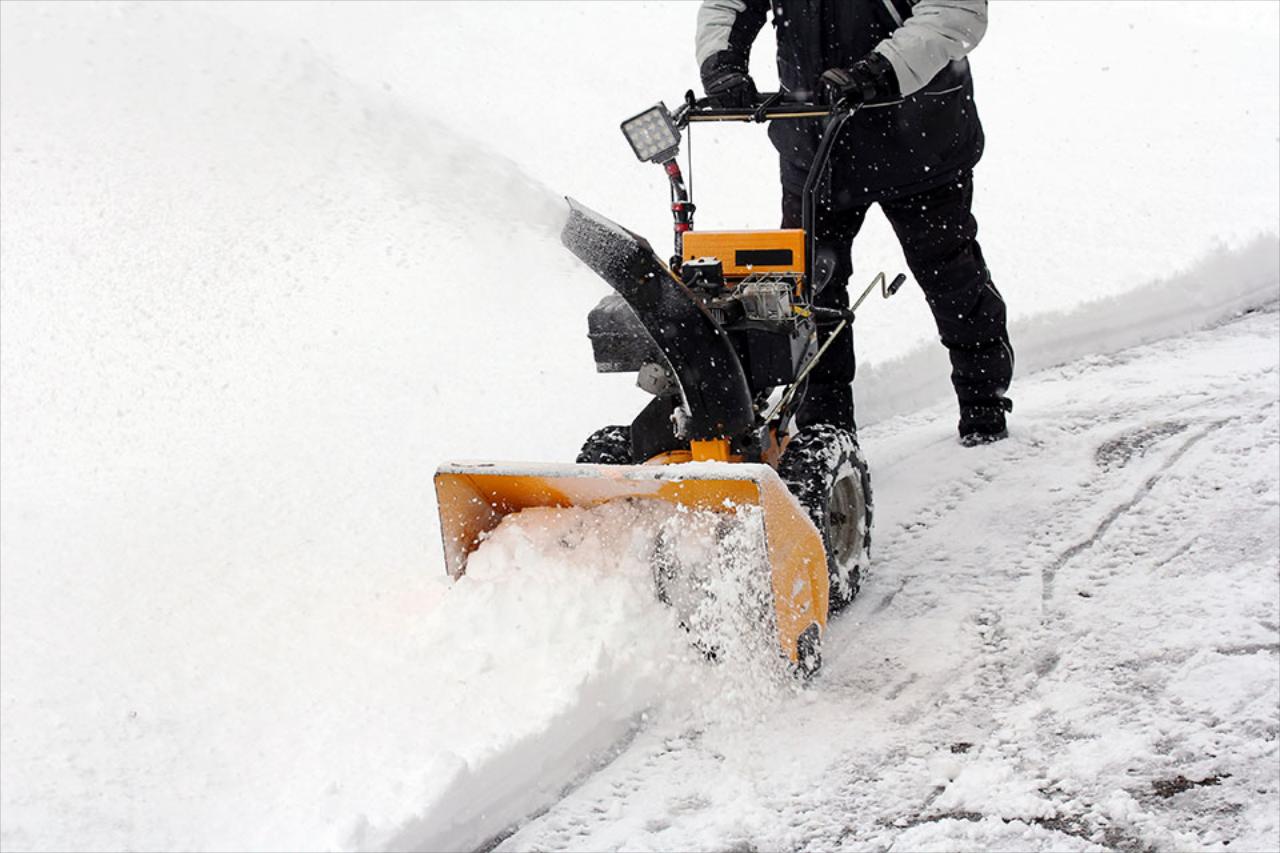 Commercial Snow Removal
At Pete's, we understand the importance of keeping your employees and customers safe during the winter months. No matter the size of your property, you can depend on us to be there in a timely manner and get the job done quickly so you can focus on your business. Our hard-working crews use bobcats and special snow and ice removal products to ensure complete snow removal in a short period of time.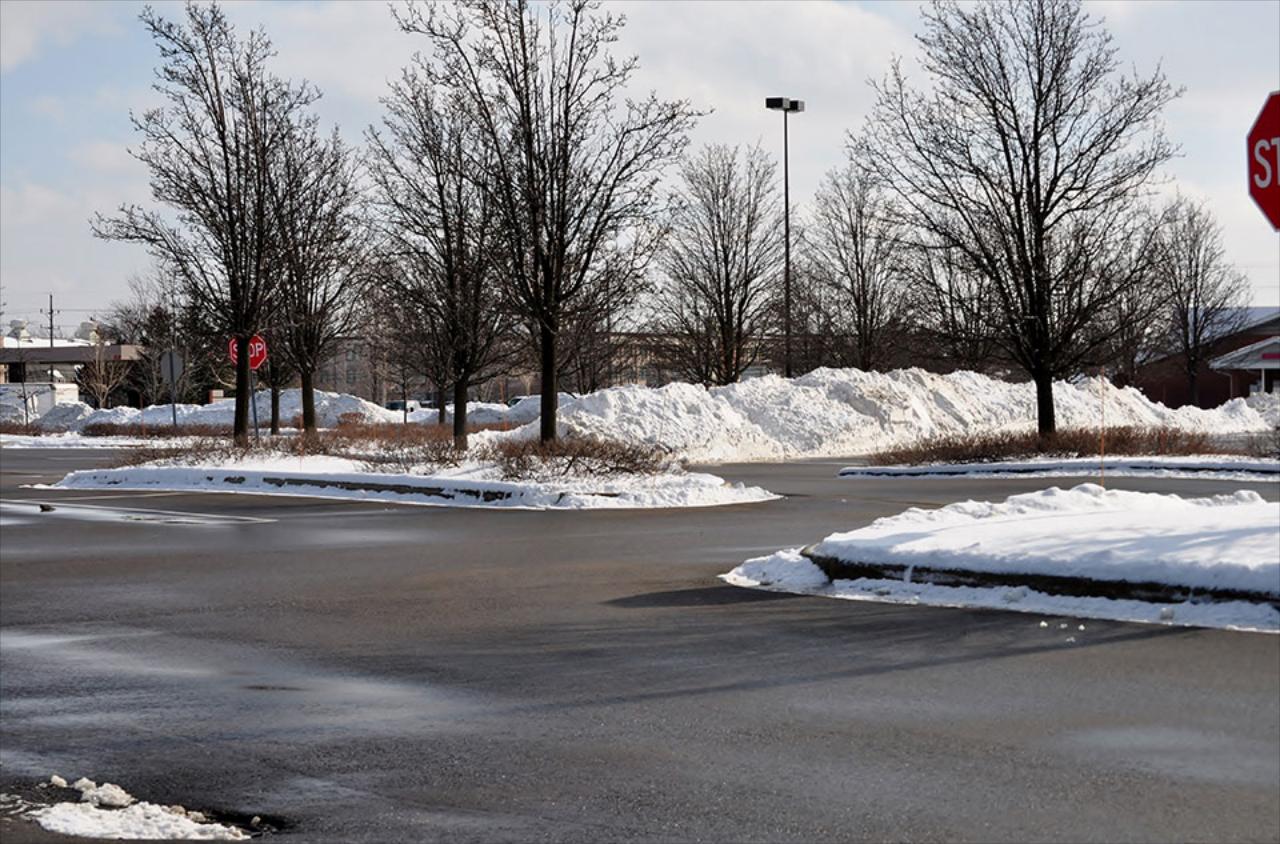 Open 24/7, 7 Days a Week!
Ask about our senior citizens discount.