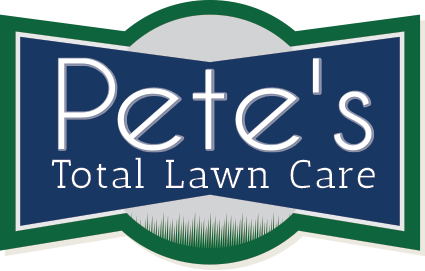 336-669-2068
Servicing North Central North Carolina
Greensboro | Burlington | Reidsville | Eden | Oak Ridge | Elon | Summerfield | Colfax
North Carolina Pressure Washing
Pressure washing is the best way to maintain your largest investments in life, such as your home, your deck, or your business. Pete's Total Lawn Care will clean and restore your property, enhancing your curb appeal and increasing the longevity of your property.
House Washing
House washing services are recommended every two years to remove dirt and grime build-up from your home. Pressure washing is a small investment that will maintain and restore your home's exterior, making it look like new!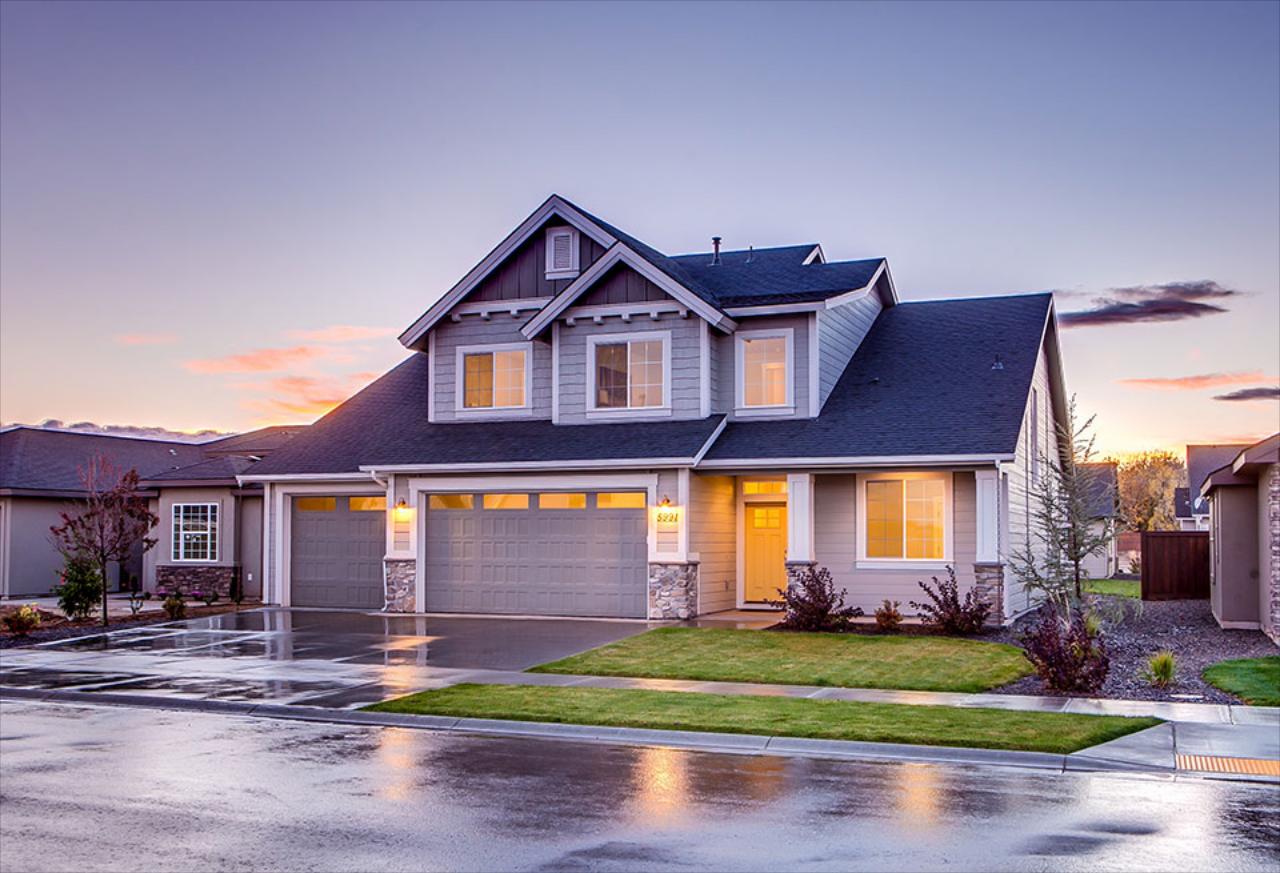 Concrete Cleaning
Concrete cleaning is not only needed for protection and maintenance, but it also improves the curb appeal of your home. Pressure washing concrete removes build-up of dirt and salt deposits that result from weather and regular use over time. At Pete's Total Lawn Care, we professionally pressure wash your concrete, sidewalks, and patios, making your space sparkle.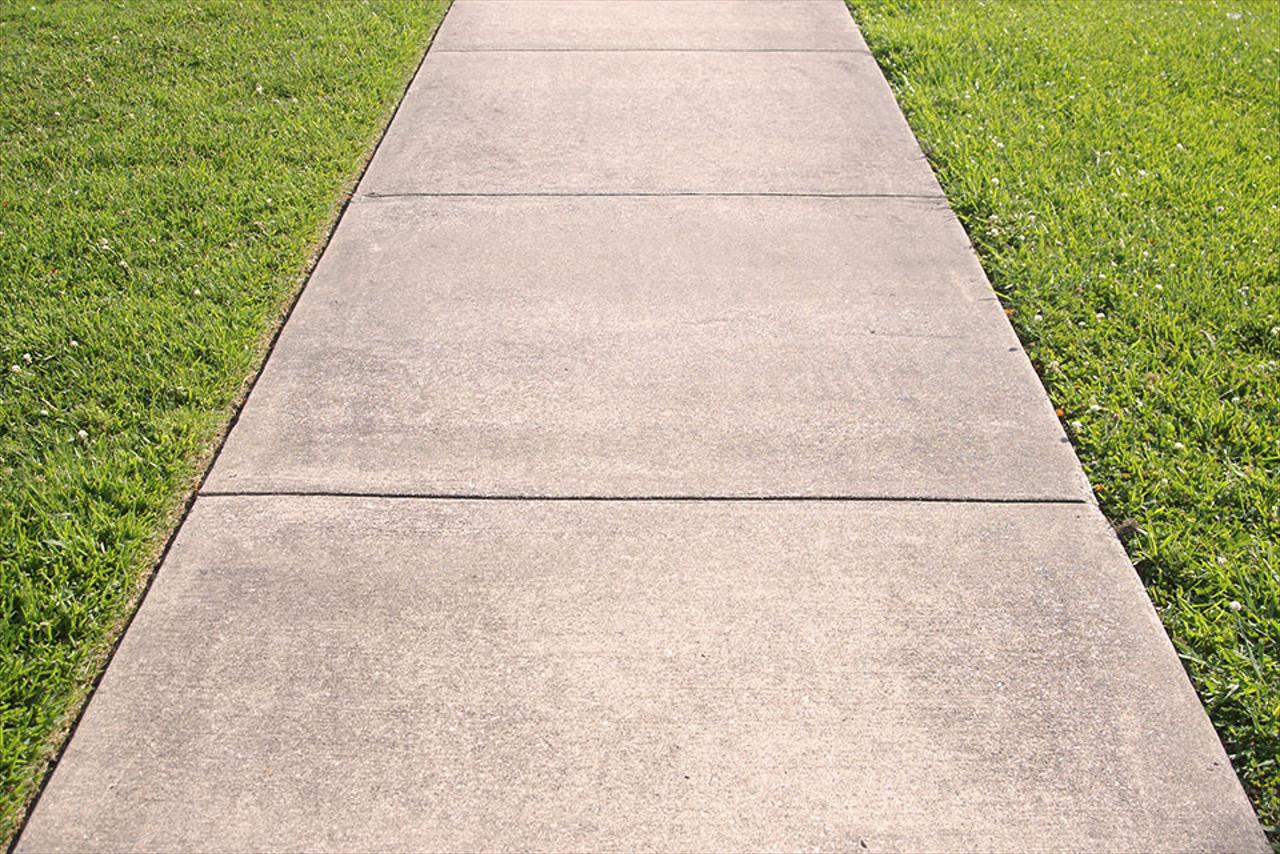 Open 24/7, 7 Days a Week!
Ask about our senior citizens discount.