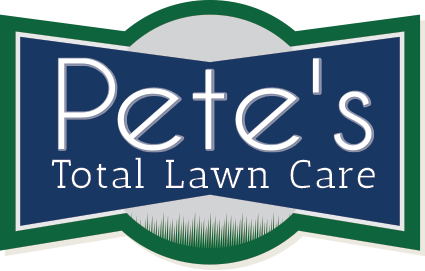 336-669-2068
Servicing North Central North Carolina
Greensboro | Burlington | Reidsville | Eden | Oak Ridge | Elon | Summerfield | Colfax
NORTH CAROLINA LAWNCARE & LANDSCAPING
Weekly Mowing Service
Fertilization & Weed Control
Landscaping and Planting
Snow Removal
Spring & Fall Clean Up
Aeration Service
Tree & Bush Trimming & Removal
Construction Clean Up
Weekly Lawn Maintenance
During the summer, it can be difficult to maintain a luscious green lawn. Between mowing, weed eating, raking, pulling weeds, and watering, it can become quite overwhelming and time-consuming. Pete's Total Lawn Care is here to do the hard work so you can enjoy the beautiful weather and spend quality time outdoors. We provide weekly services that are customized to complete the jobs you need within your budget.
Pete's is your premier provider for a comprehensive lawn care program. We design a custom schedule for your property to create a healthy and green landscape for you and your family to enjoy. Year after year you will enjoy the beauty and comfort of the outdoors in your fully maintained back yard. Be the entertainment headquarters and enjoy the summer without leaving your home!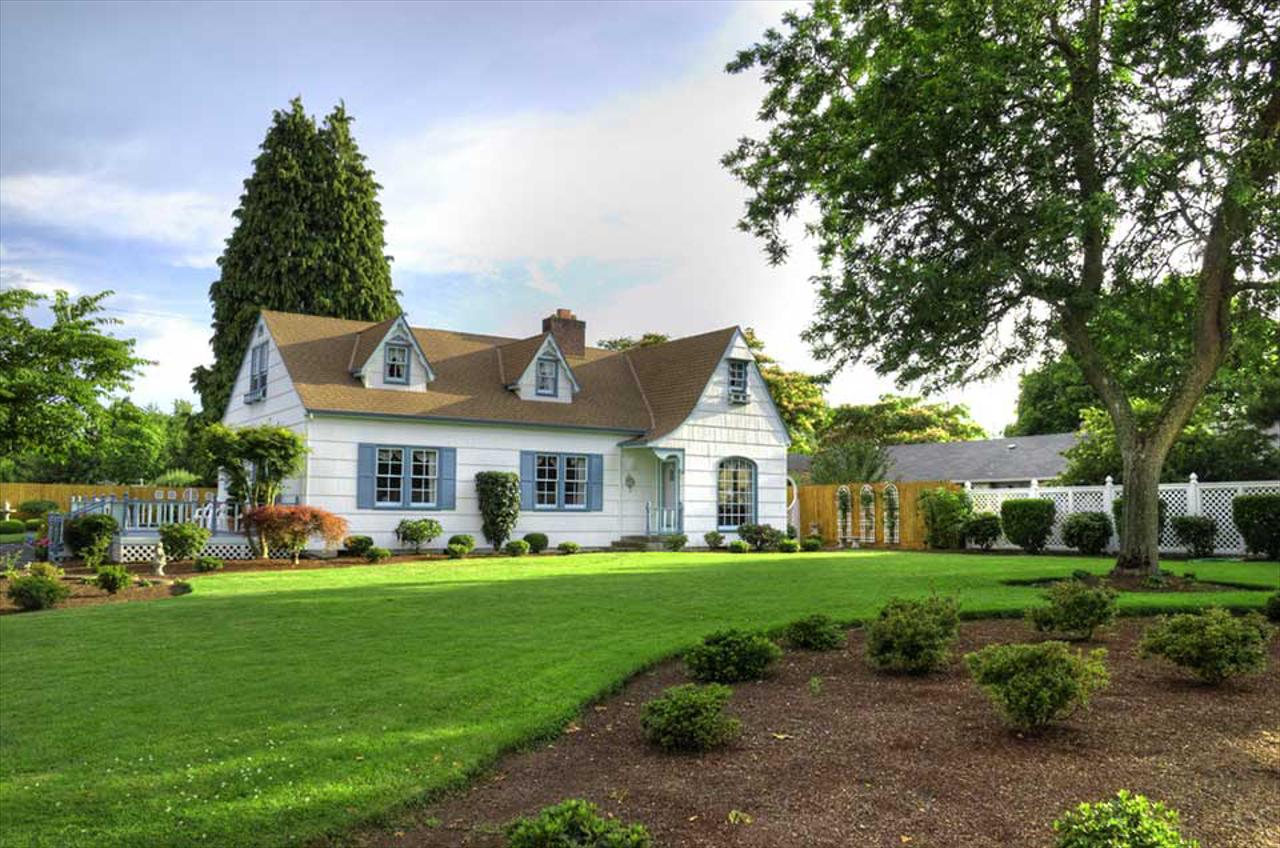 Commercial Lawn Care
You can rely on Pete's Total Lawn Care to maintain the property of your large or small business. We have the equipment and the experience to keep your landscaping looking sharp and clean all year long with our complete service. Whether we are removing snow or installing new landscaping, you can count on Pete's to maintain your property so you can focus on your customers.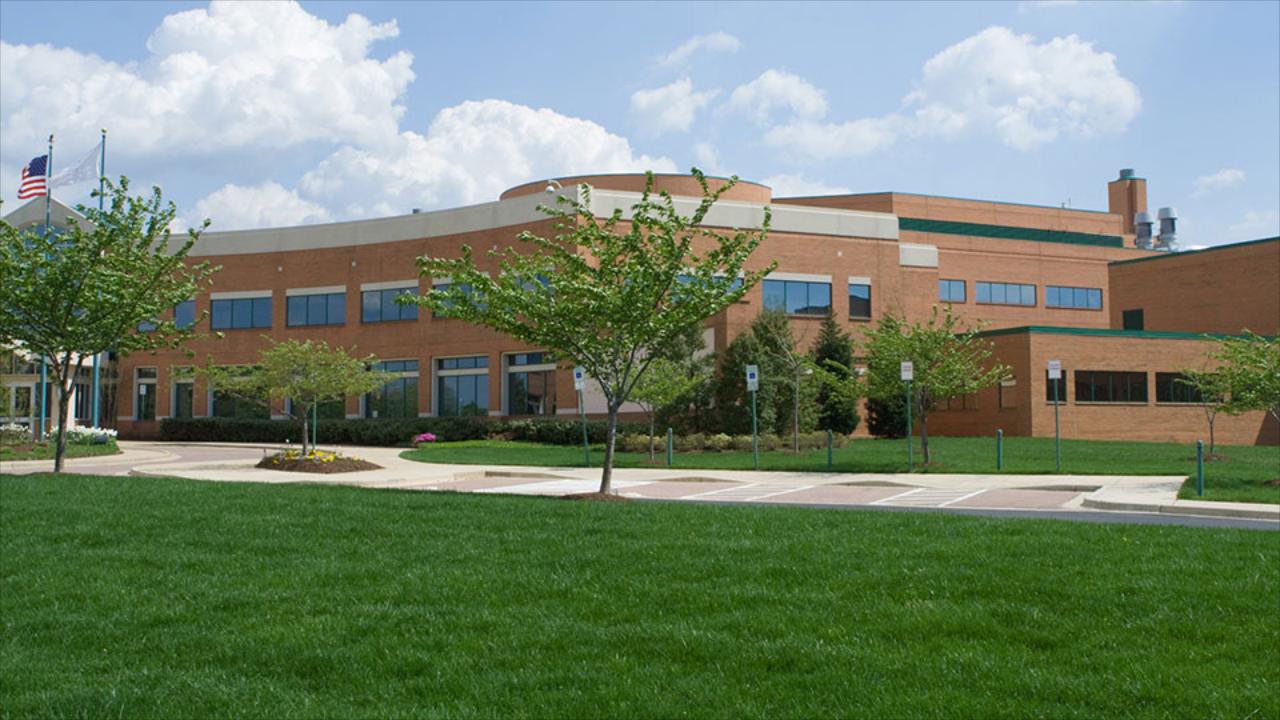 Spring & Fall Clean-Up
It is very important to give your lawn a detailed cleaning at the beginning and end of each season. Removing dead wood, leaves and debris is important for healthy grass and plant growth. Not only does it promote growth, but it also reduces the growth of weeds. We use special equipment designed to "deep clean" your grass to ensure a stronger and healthier lawn year after year.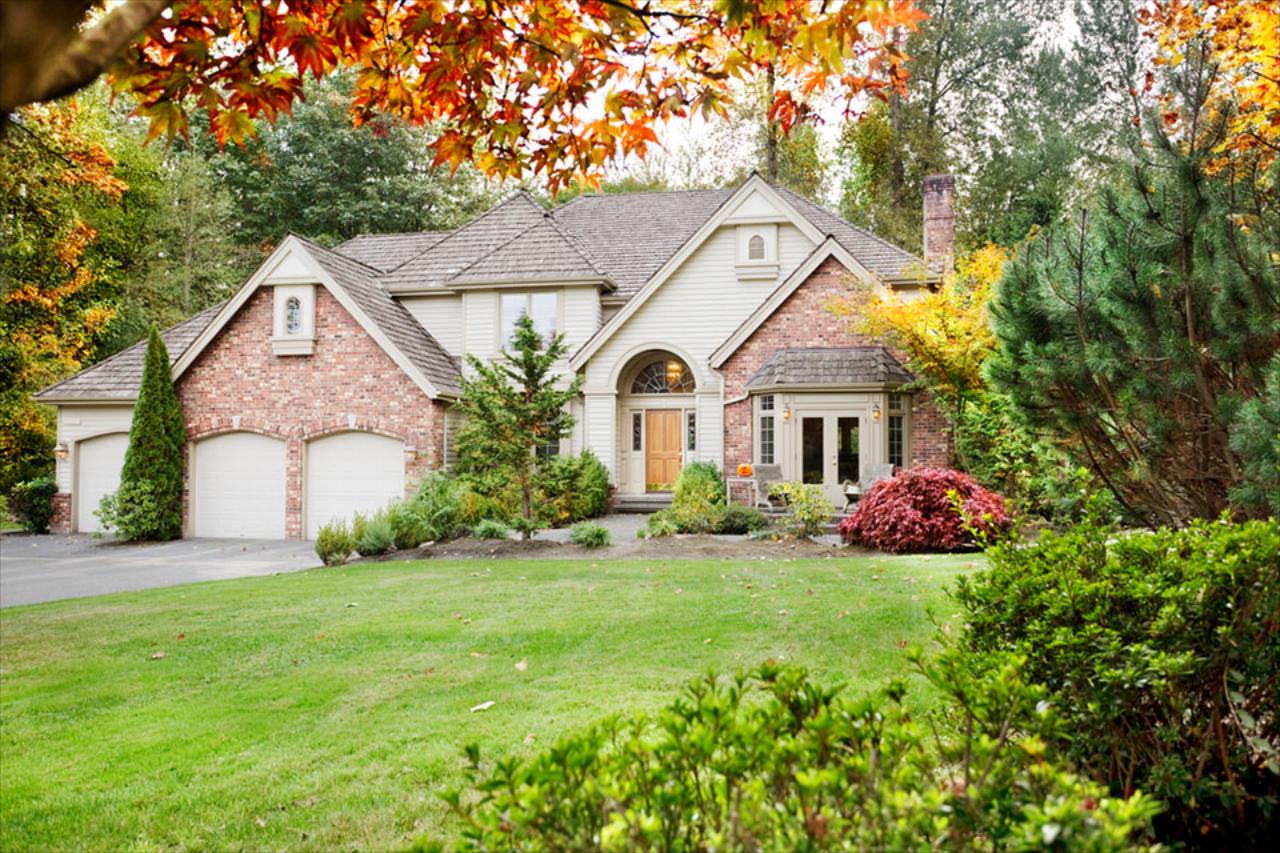 Fertilization, Weed Control & Aeration
A comprehensive maintenance program for your lawn using the perfect combination of fertilizer, weed control applications and insect control provide the necessary nutrients to ensure a much healthier lawn. Our crew will follow this specific program on your property for complete year-round coverage. We apply different combinations of these products throughout the year to achieve the best results for the overall health of your yard. In combination with weed control and fertilization, annual aeration promotes deeper root growth and the ability for water to penetrate deep into the soil. This allows for stronger and deeper roots requiring less watering, resulting in a green lawn all year long.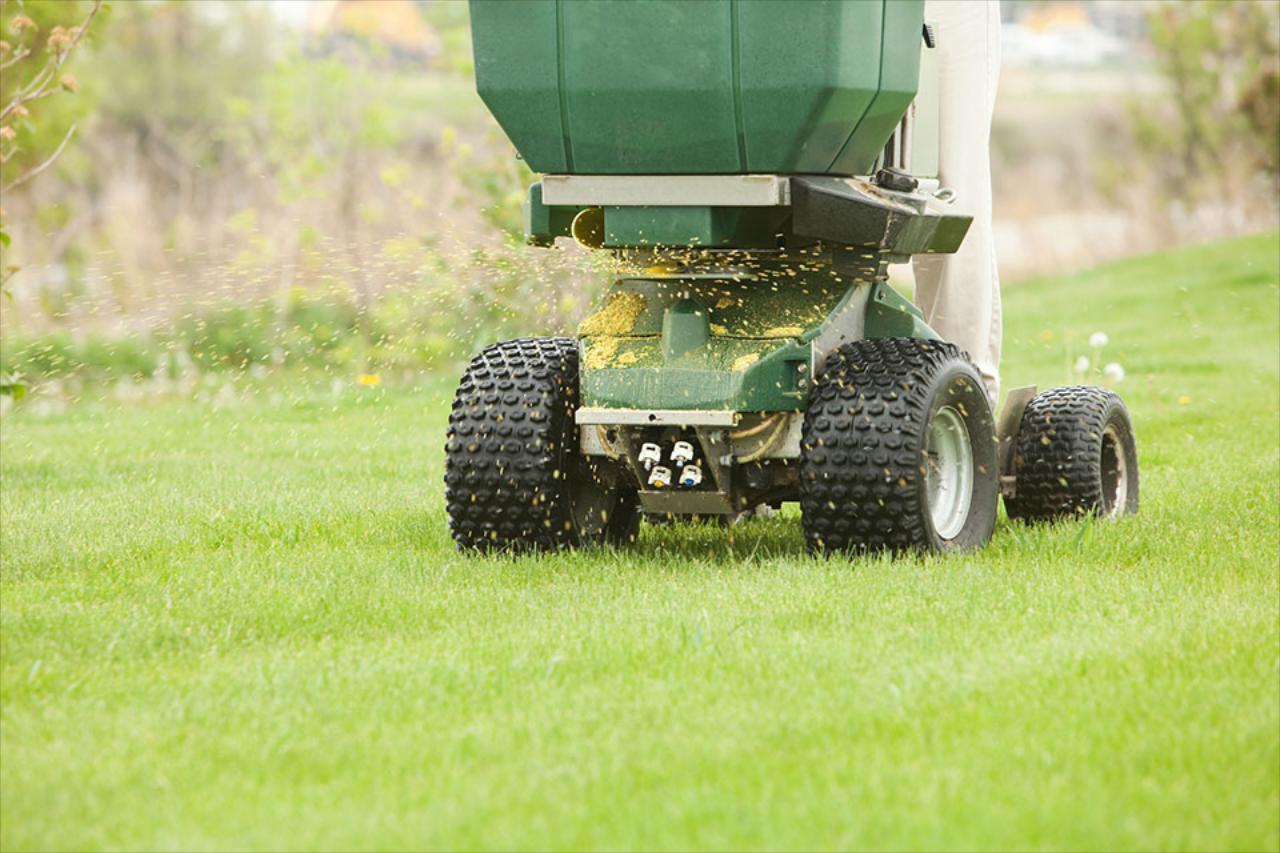 Landscaping & Planting
Whether you are looking to improve and expand your existing landscape or you are wanting a completely new landscaping design, we have the experience and equipment necessary to get the job done. Our highly trained staff will work with you every step of the way to produce the perfect look you desire. You can choose from a variety of building materials such as rock, patio pavers, edgers, concrete, retaining walls, mulch, wood, and much more to create the custom design of your dreams! In addition, we help you select plants and shrubs that grow well and flourish in our climate.

Our experienced crew will create, design and install custom landscaping around your entire property. From retaining walls to planting shrubs and sod, we will make your home or business stand out in the neighborhood! It is very important to design and plan your landscaping by identifying your specific wants and needs. We do this by working closely with all our clients every step of the way to ensure we produce the product you desire. During this process, we also assess water management and plant types to ensure an economically friendly and low-maintenance property for years to come.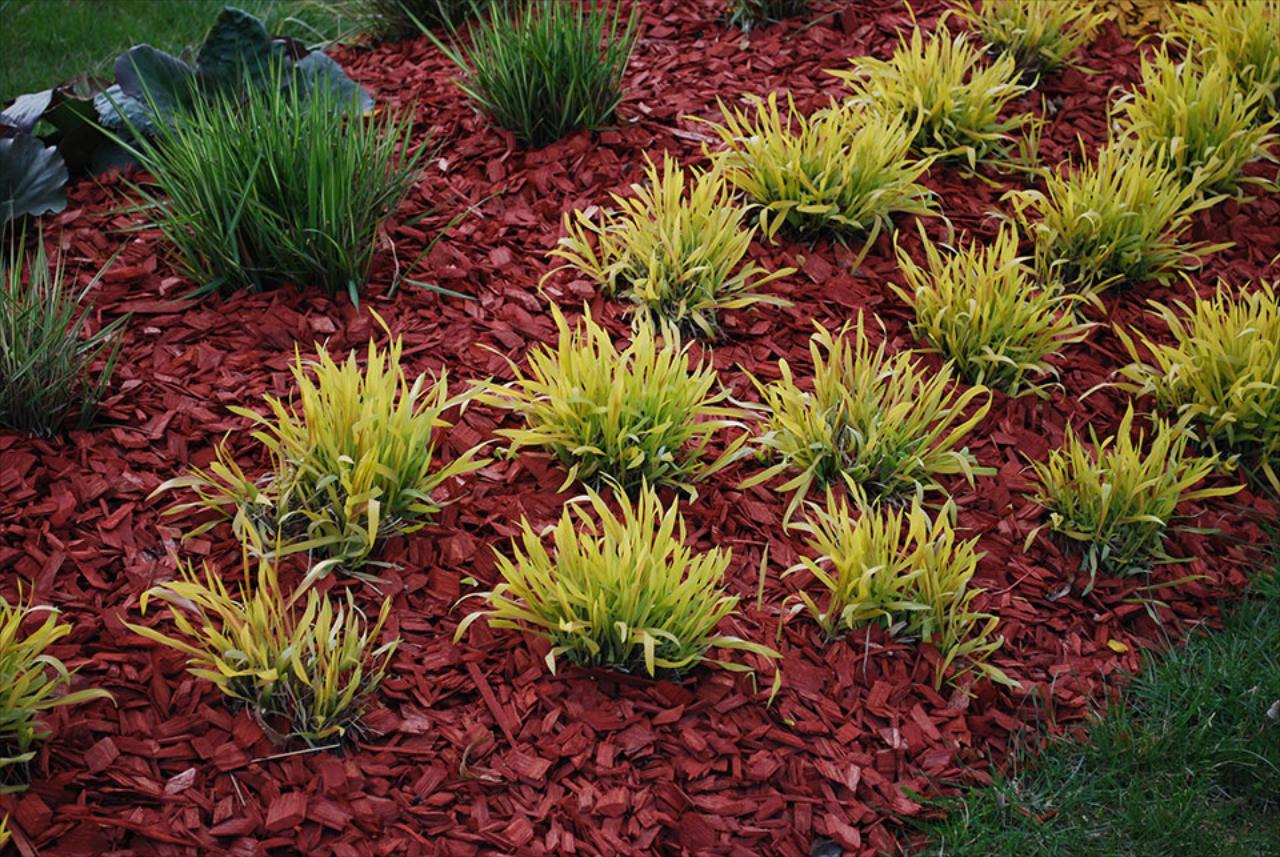 Hardscape & Xeriscape
In North Carolina, the environment and water management are two key factors when considering your landscaping. It can be very difficult and costly to maintain shrubs and plants in our climate. Our years of expertise and experience will ensure your design is eco-friendly and looks beautiful. We will work together to educate you on recommended plants and trees that grow well and flourish in our area with very little maintenance. Using our huge selection of rock, tile, block, brick, stone, and concrete, we will transform your landscaping into a work of art!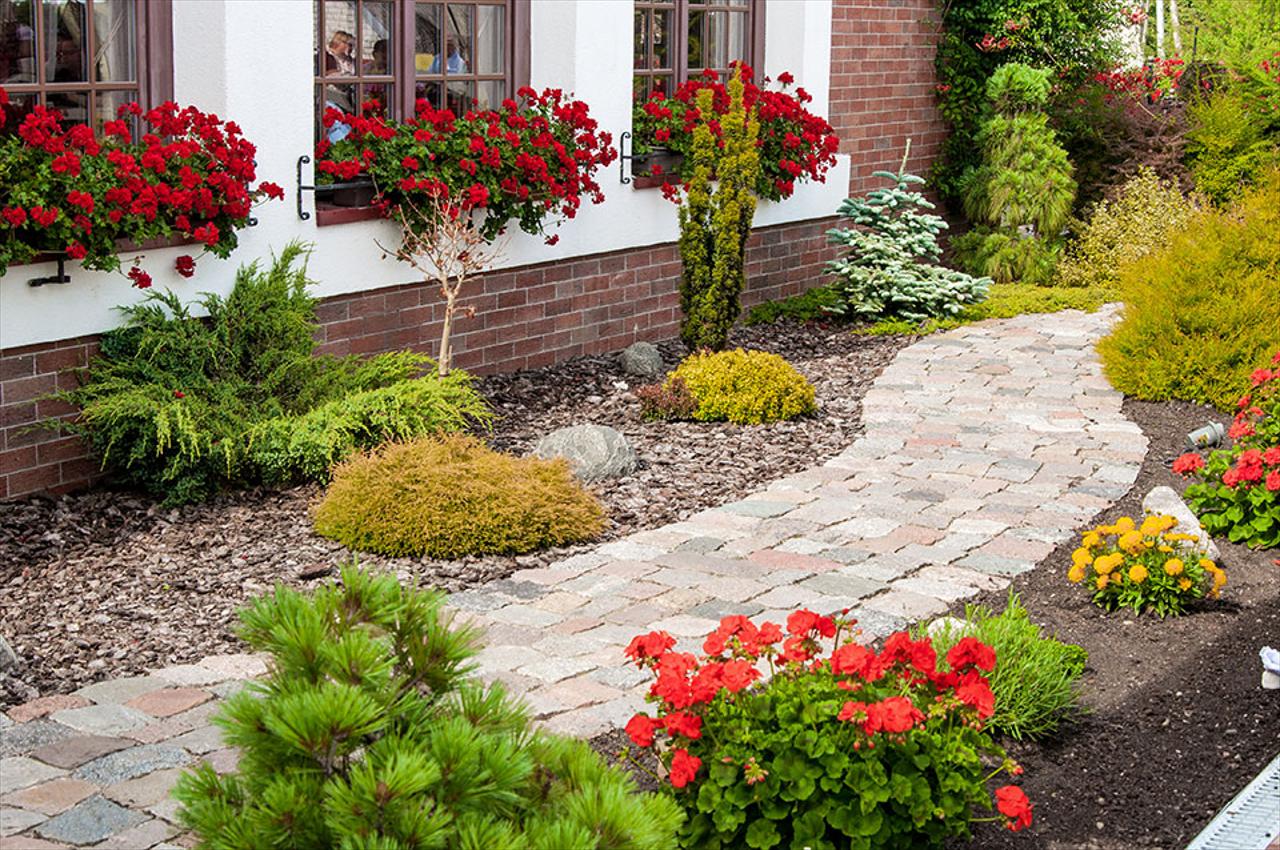 Custom Patios
Pete's Total Lawn Care will transform your empty space outdoors into a comfortable family area. We have an incredible variety of building materials available to customize your entire space to look and feel exactly how you imagine. From custom concrete stamped floors to pavers and fire pits, we work around your existing features to enhance your property to your specifications. Your unique retreat will soon be your favorite room of the house!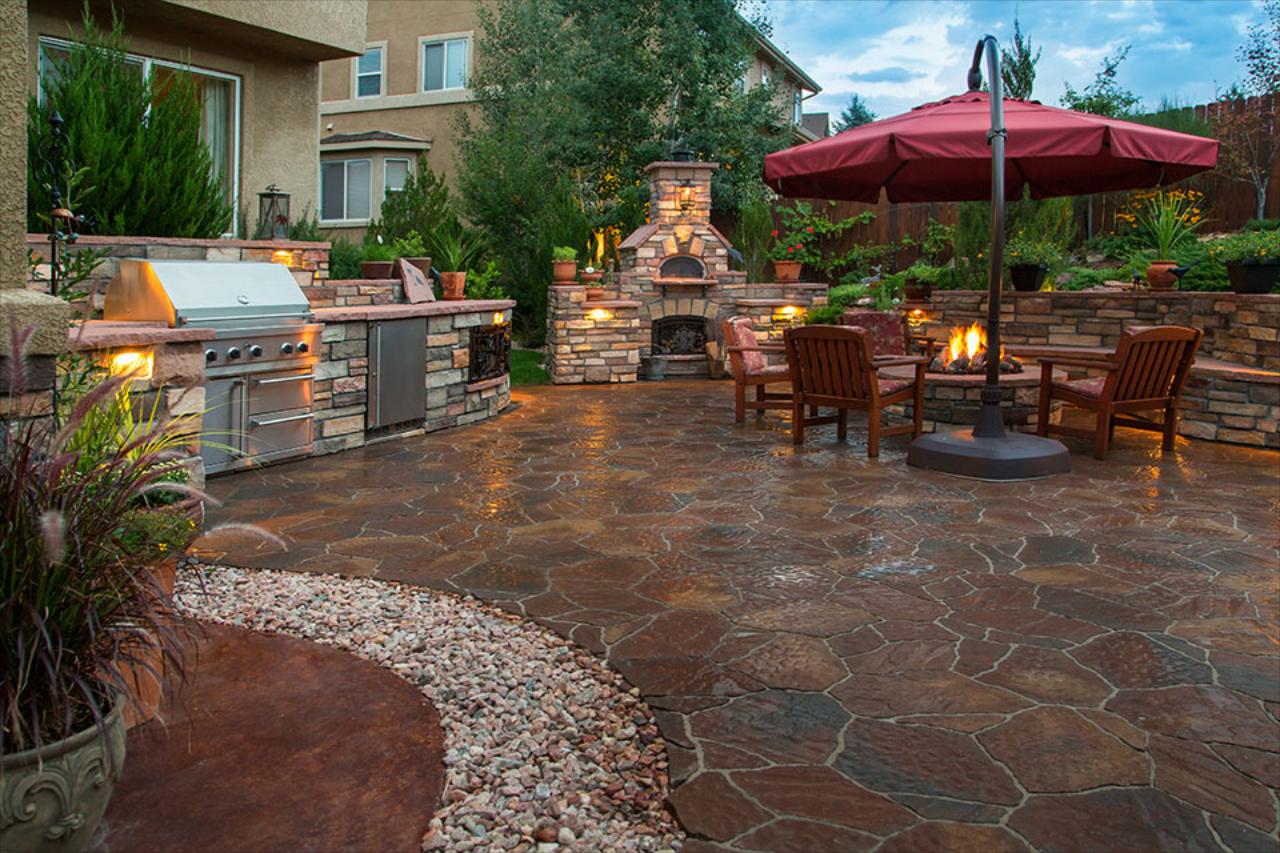 Tree & Bush Trimming & Small Tree Removal
Trimming and removing trees and bushes can be very frustrating and quite dangerous. It is important to trim trees and bushes on a regular basis to maintain their overall health as well as their appearance. You will be amazed how the appearance of a properly trimmed tree and shrubs will look. Not only does it look nice, but it will also improve the overall health of the tree or shrub and reduce the risk of dead branches falling in the yard, which can be a dangerous hazard.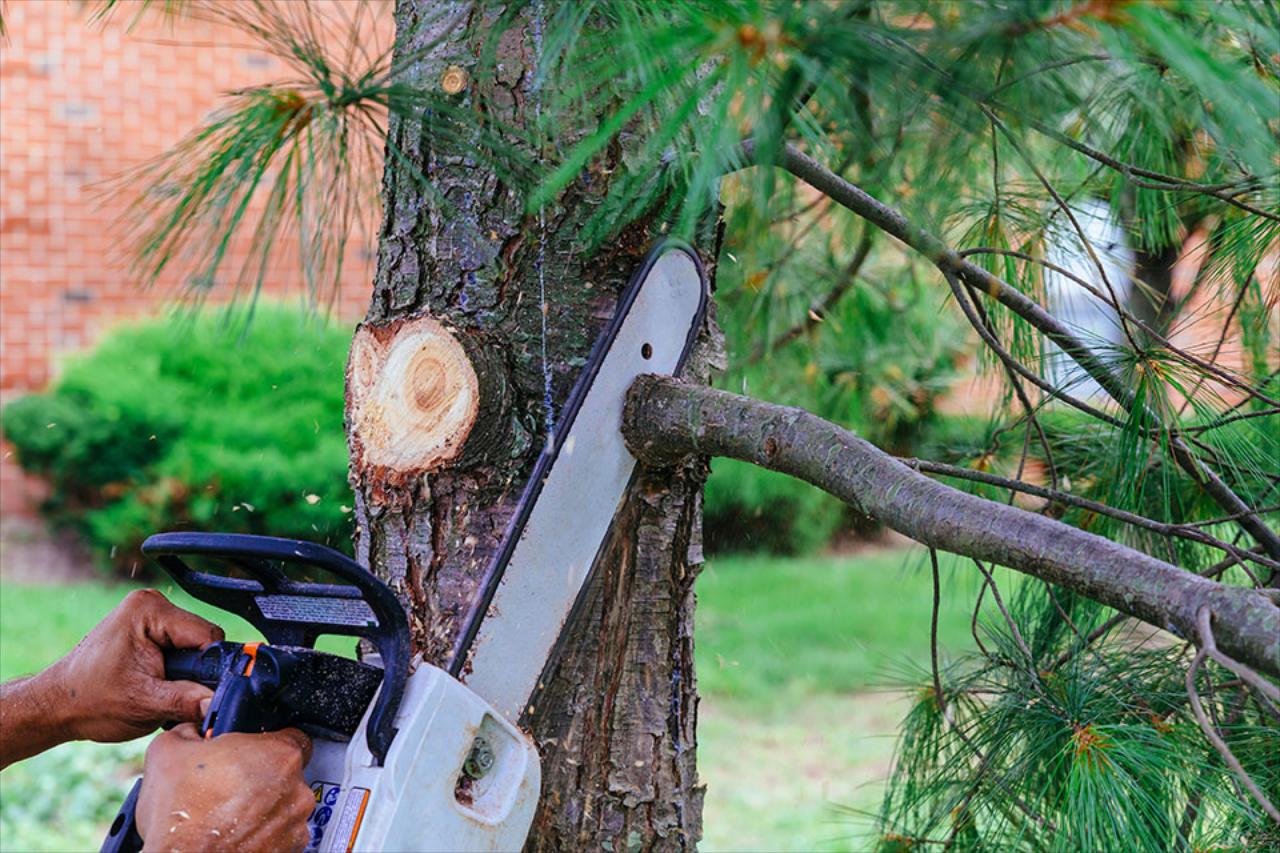 Landscape Lighting
Landscape lighting is the perfect way to enhance the outdoor atmosphere in the evening. It also makes walking throughout the property much safer, as your family, guests and customers can see where they are going. We feature a huge selection of LED lighting options and unique fixtures that add character, sophistication and safety to your home. We specialize in adding illumination to all areas of the exterior of your home or business. Our experts work directly with you to create the perfect lighting for your deck, walkways, gardens, and landscaping.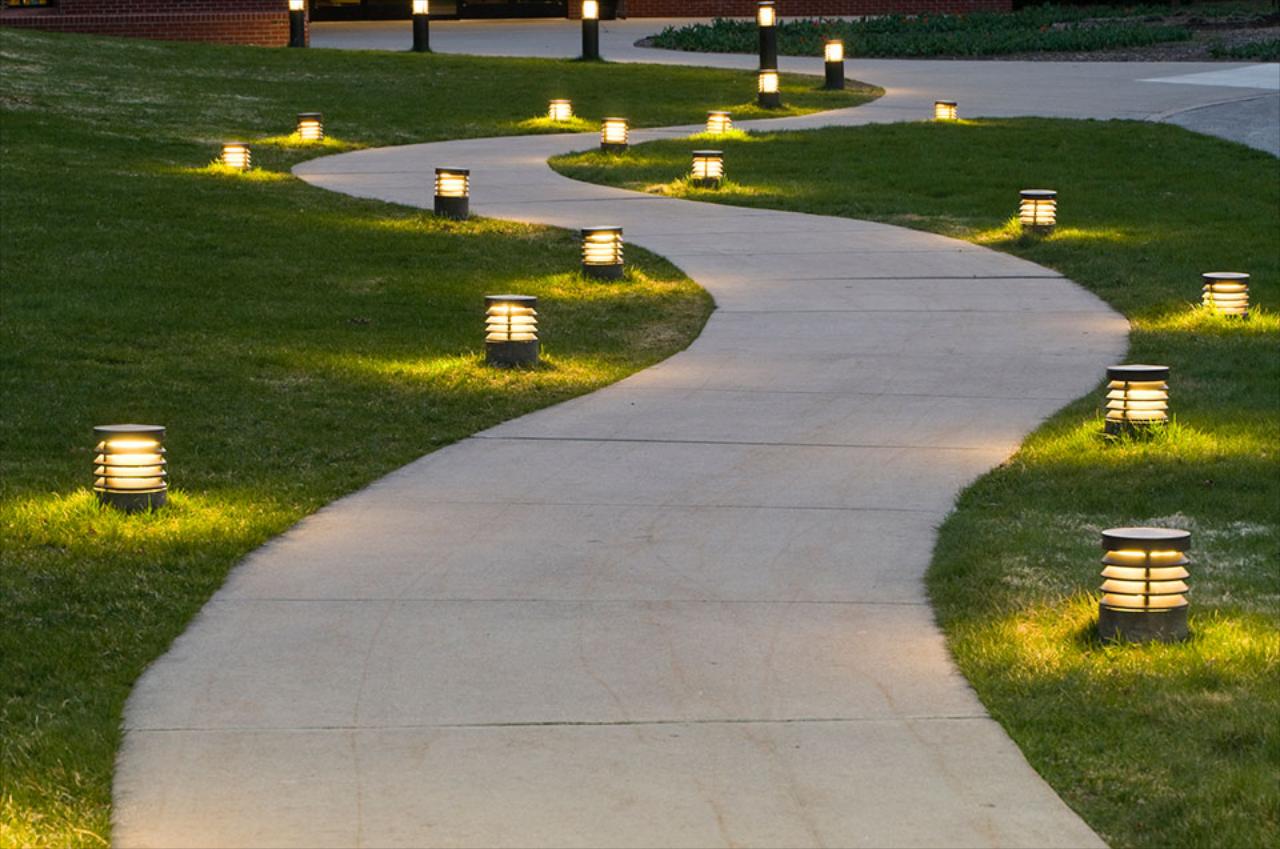 Open 24/7, 7 Days a Week!
Ask about our senior citizens discount.