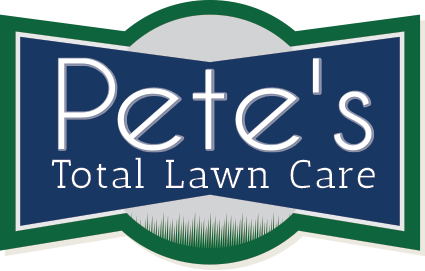 336-669-2068
Servicing North Central North Carolina
Greensboro | Burlington | Reidsville | Eden | Oak Ridge | Elon | Summerfield | Colfax
Pete's Total Lawn Care has been providing lawn care services to Browns Summit, Greensboro, and Guilford County since 1991.
We are a family owned and operated business specializing in complete lawn maintenance and landscaping for residential and commercial properties. We offer a variety of landscaping and lawn care service packages at competitive prices to work with every budget. Over the years we have earned a reputation of being a dependable landscaping company providing quality work with great customer service and integrity.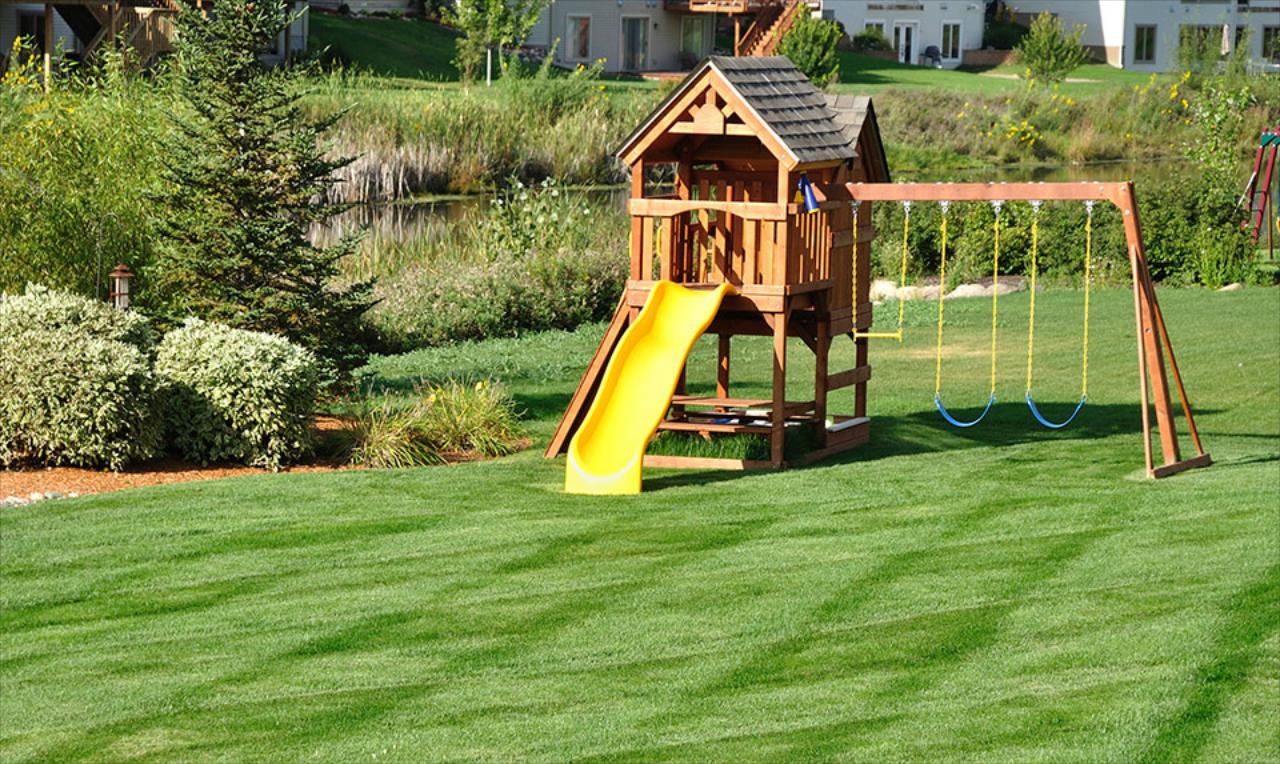 Servicing the following areas in north central North Carolina:
Greensboro | Burlington | Reidsville | Eden | Oak Ridge | Elon | Summerfield | Colfax
We understand that the appearance and safety of your property is extremely important. Our expert crew takes pride in every job, and we are committed to exceeding expectations every day. We understand the importance of building relationships not only with our staff, but with our customers as well. From weekly lawn maintenance to a new fully customized landscaping design, you can have the confidence that your job is being completed by experienced professionals.
We use a variety of products and materials to complete jobs of any size. We believe that the job should be done right the first time using quality materials and plants that grow well in our climate. Our passion for creating beautiful landscapes and maintaining stunning properties is the key to our success. As our company has grown, we have expanded the services that we provide as well. We understand the importance of being flexible and going above and beyond to meet and exceed our customer's expectations. If you have a custom project you would like to get done on your property, just ask!
Contact us today for a free estimate of all your property care needs!

Open 24/7, 7 Days a Week!
Ask about our senior citizens discount.